Research in General Practice at Over Surgery
---
Over Surgery is a research active practice. We work with our colleagues at the National Institute for Health Research to support medical research.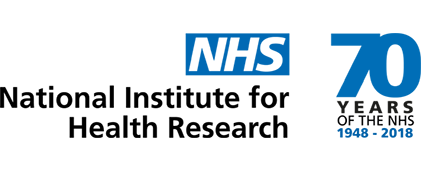 Dr Needs is the research lead for Over Surgery and is involved in identifying patients who meet the necessary conditions for different research projects. We write to invite appropriate patients to participate in the research projects. Participation is of course voluntary.
This research is of great benefit to the NHS and does not always require much time or input from you the patient. Only by carrying out research into "what works" can the NHS continually improve treatments for patients and understand how to focus NHS resources where they will be most effective. All the research that we support is driven by the priorities of the NHS and the Department of Health, and informed by the views of patients and their carers.
Should we write to you and ask you to participate it would be very much appreciated if you were able to give your time to this worthwhile cause.