Research in General Practice at Over Surgery
---
Over Surgery is a research active practice. We work with our colleagues at the National Institute for Health Research to support medical research.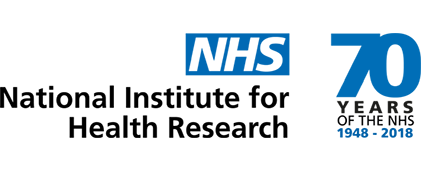 Our practice is research active.

Dr Needs is the research lead for Over Surgery and is involved in identifying patients who meet the necessary conditions for different research projects. We write to invite appropriate patients to participate in the research projects. Participation is of course voluntary.
All NHS organisations are expected to participate and support health and care research.
Conducting high-quality clinical research helps us to keep improving NHS care by finding out which treatments work best.
If you are asked about taking part in research, usually someone in the care team looking after you will contact you. People in your care team may look at your health records to check whether you are suitable to take part in a research study, before asking you whether you are interested or sending you a letter on behalf of the researcher.
For more information about how your information may be used in research and your rights please visit https://www.hra.nhs.uk/information-about-patients/
If you wish to opt out of your data being used for research/planning purposes please visit: https://www.nhs.uk/your-nhs-data-matters/
This research is of great benefit to the NHS and does not always require much time or input from you the patient. Only by carrying out research into "what works" can the NHS continually improve treatments for patients and understand how to focus NHS resources where they will be most effective. All the research that we support is driven by the priorities of the NHS and the Department of Health, and informed by the views of patients and their carers.
Should we write to you and ask you to participate it would be very much appreciated if you were able to give your time to this worthwhile cause.